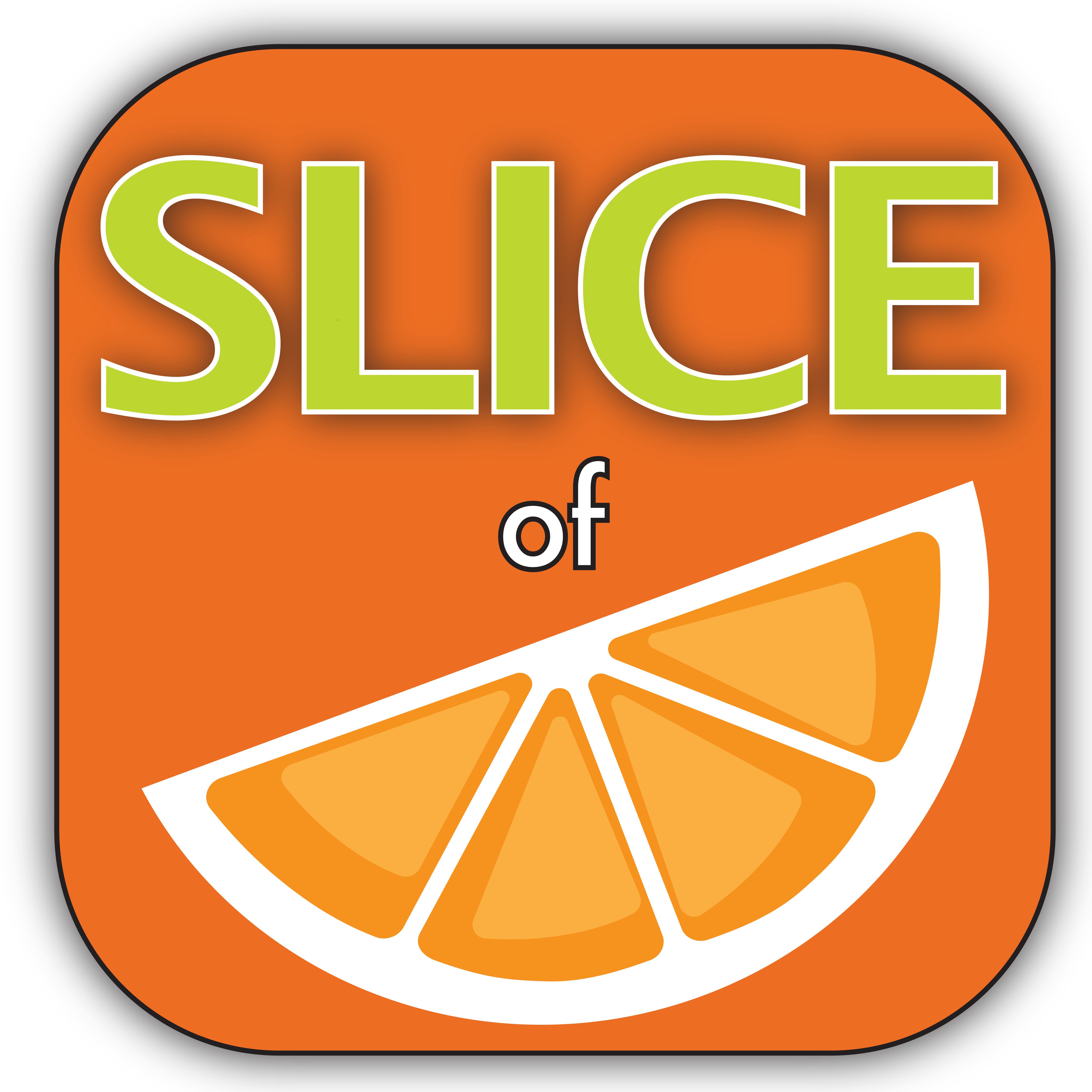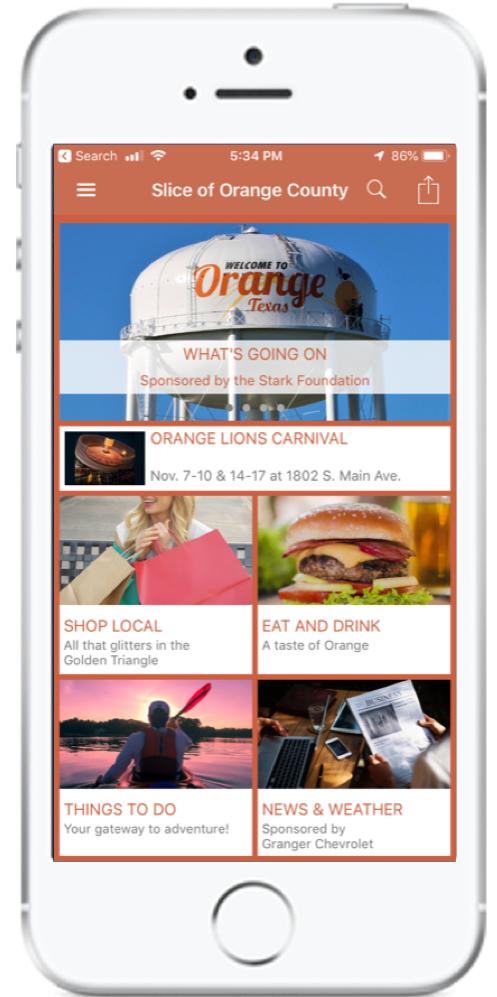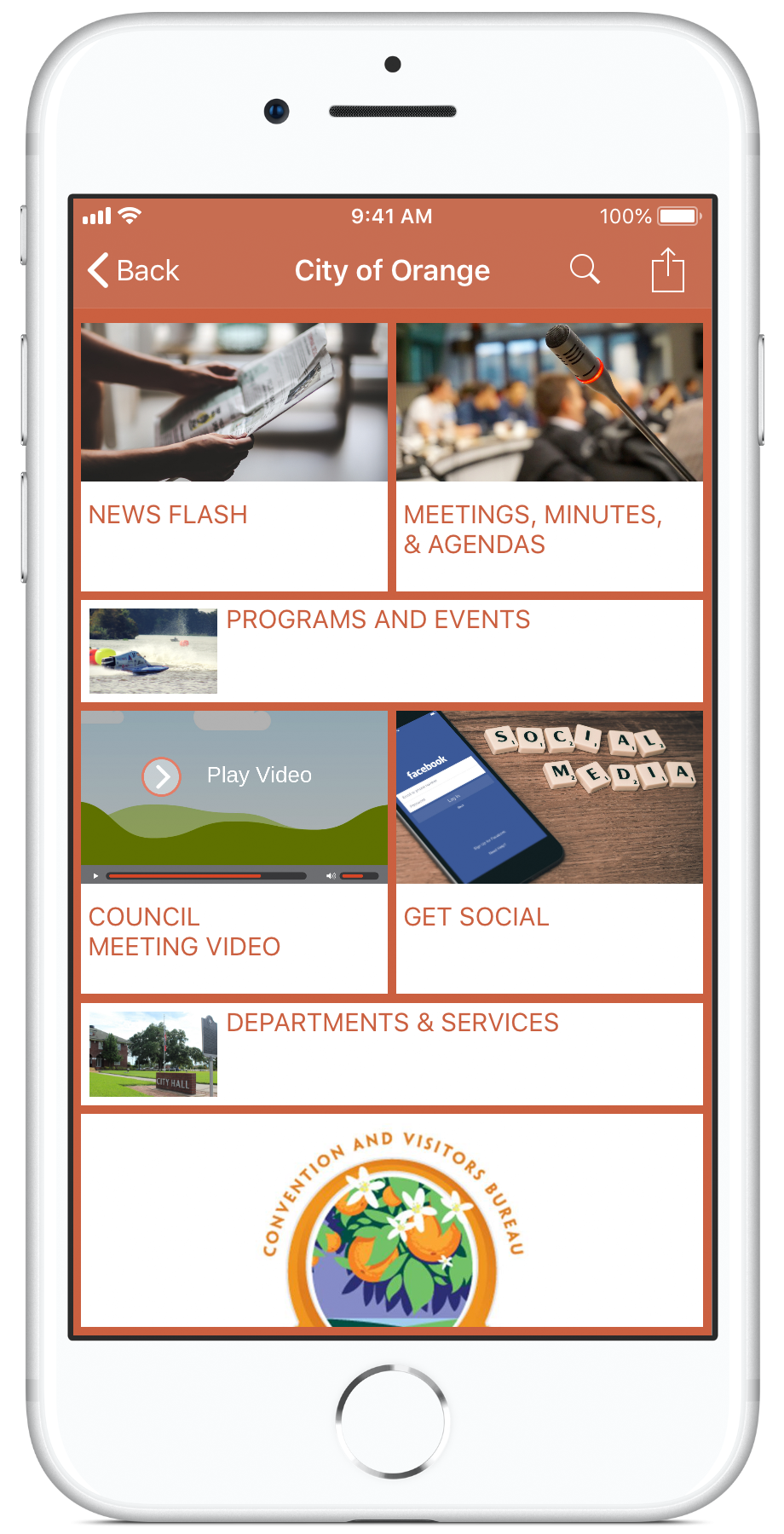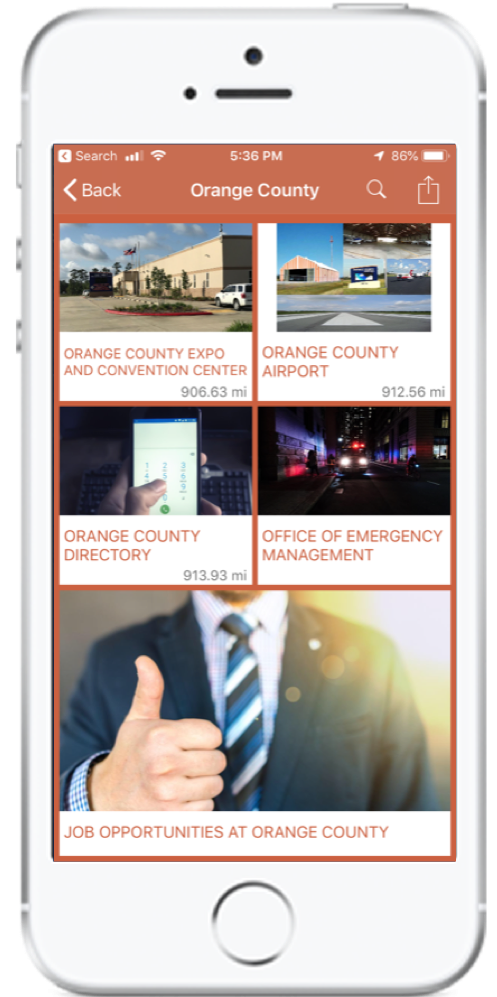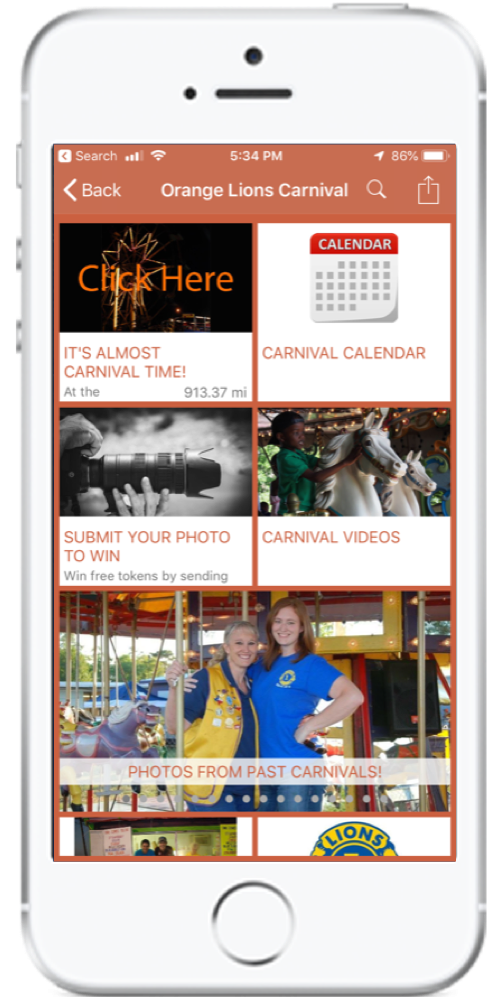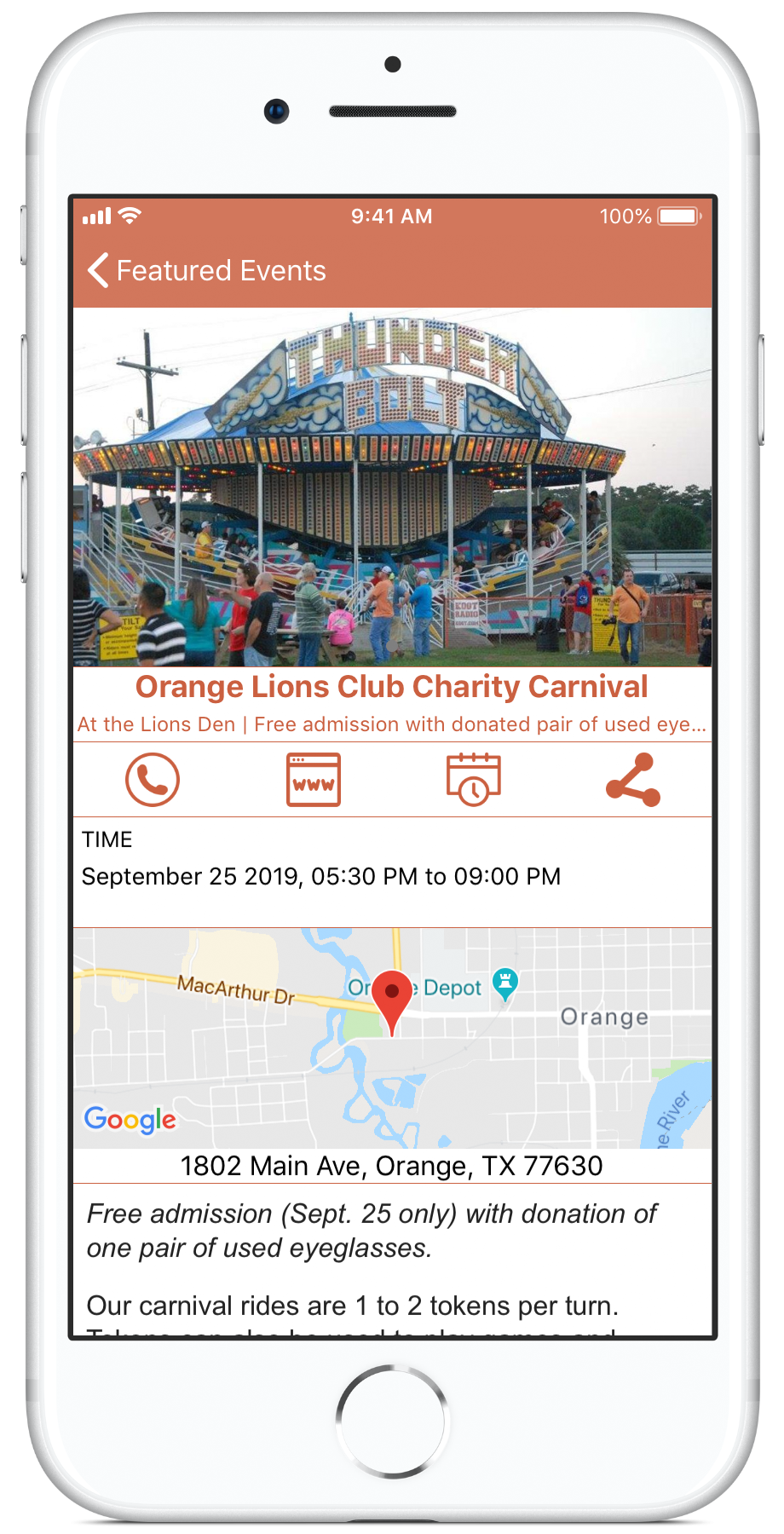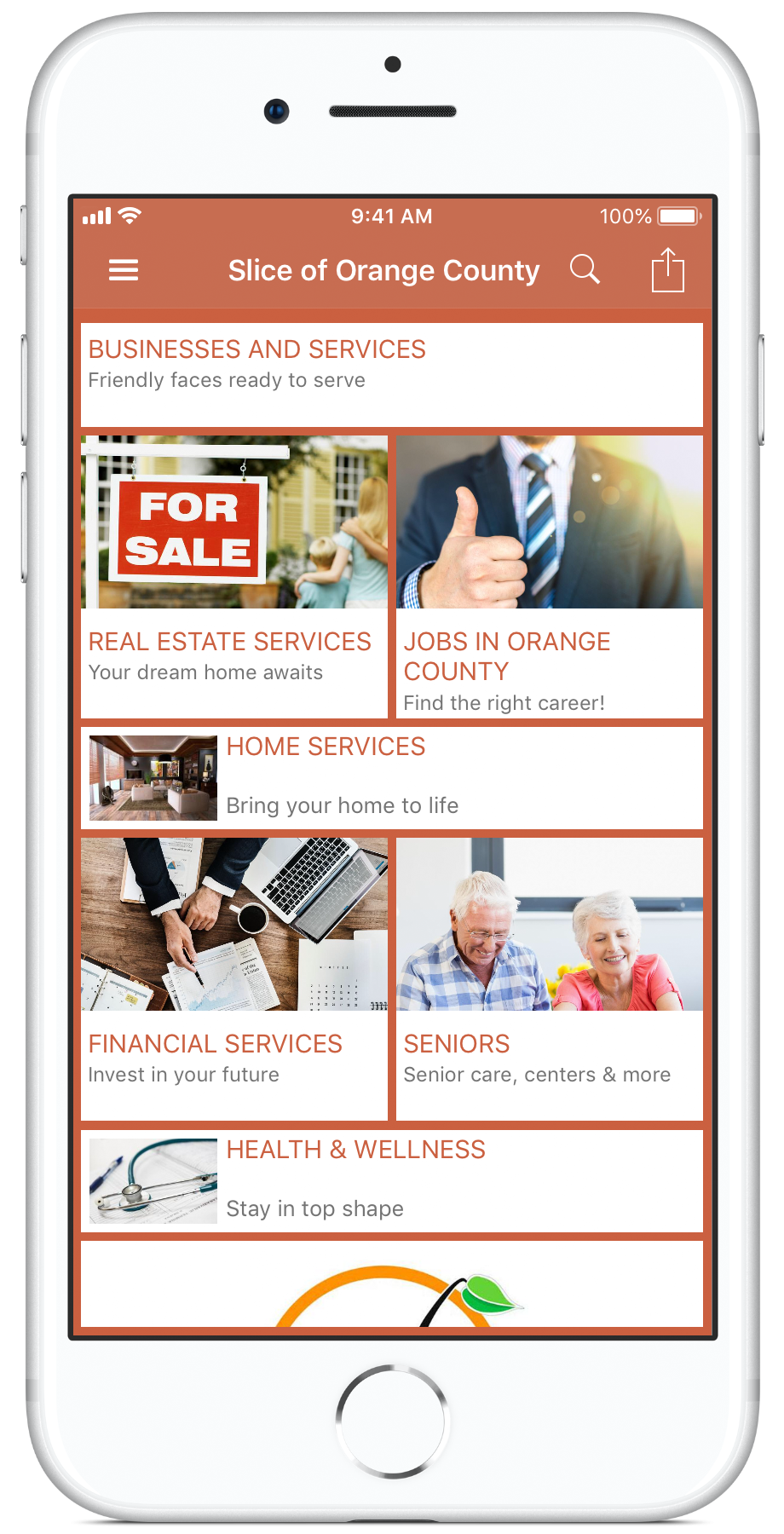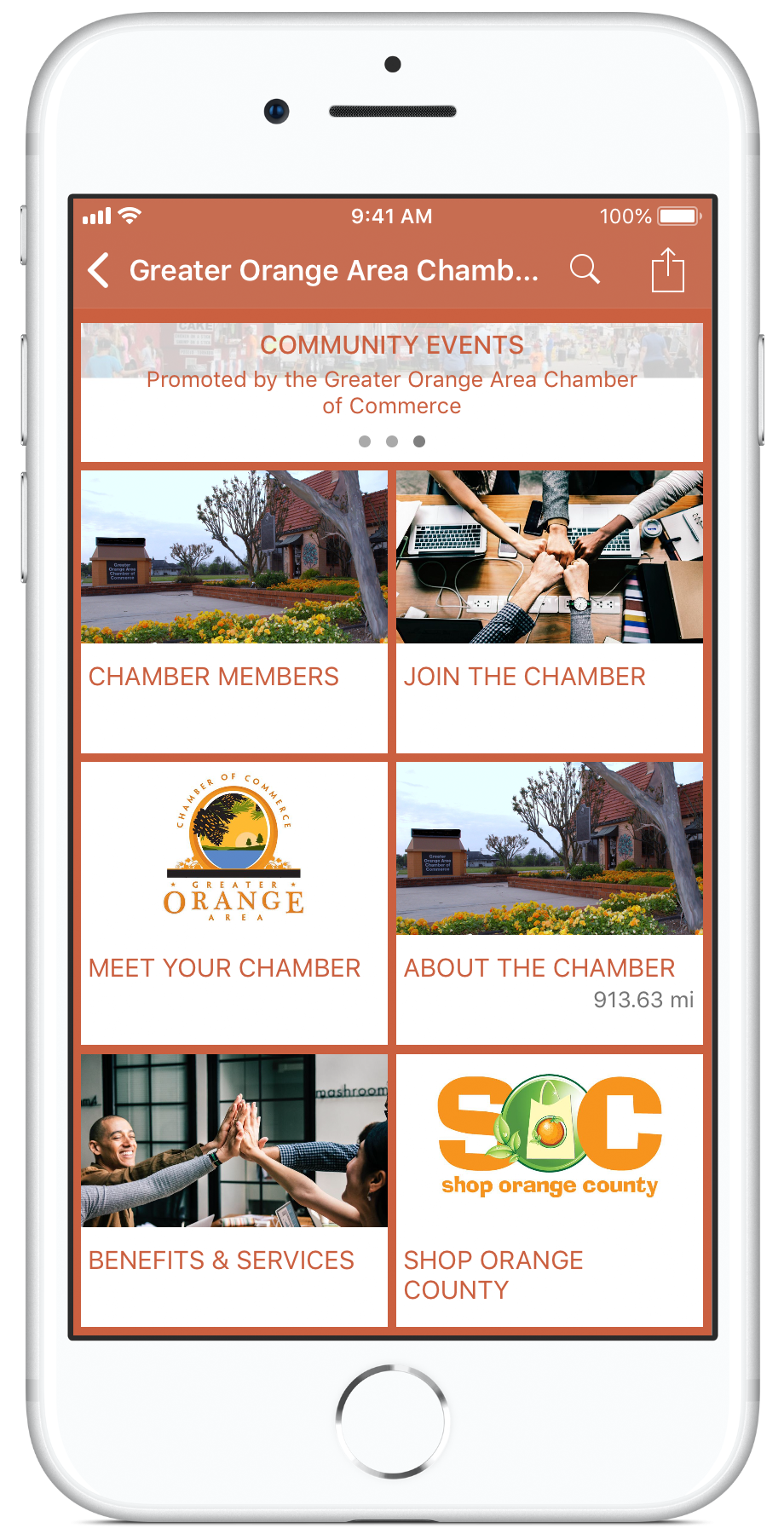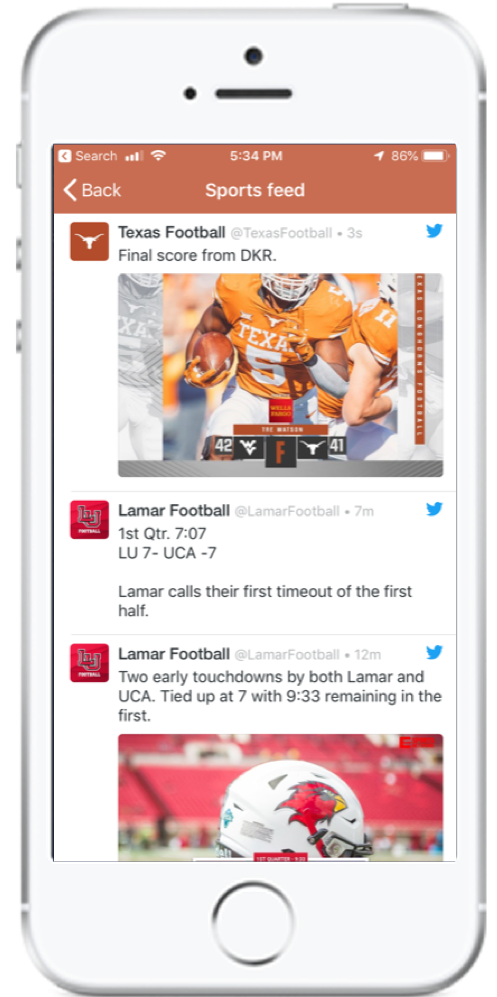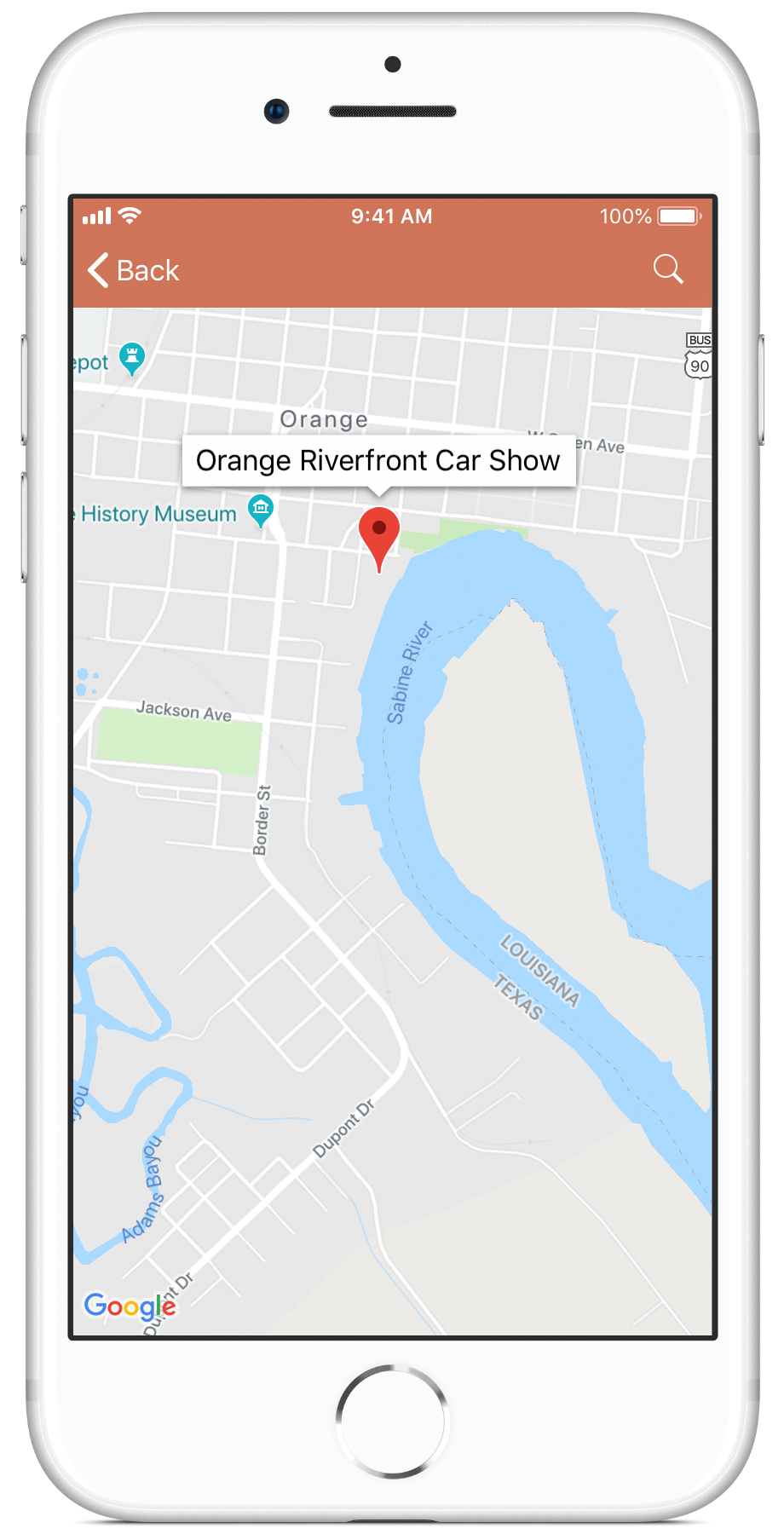 App Description
The Official Mobile Solution of Orange County, TX.
The Greater Orange Area Chamber of Commerce spearheaded the comprehensive community project, which also draws in a number of other community partners. Orange County, Texas, the Stark Foundation, the Orange County EDC, the City of Orange, the Orange, TX CVB and Lamar State College-Orange are all partnering on the app to provide convenient mobile access to a wide variety of information and services directed towards residents, visitors, businesses and those looking to relocate to Orange County.
App users can download the app to -
Explore all of the area attractions, museums, parks and historic sites that make Orange County unique

Find the perfect restaurant to fit any mood, and get turn-by-turn directions right to its doorstep

Discover things to do, events, festivals, art exhibits, live music and more

Access a full directory of local businesses and organizations such as real estate, automotive, health and medical, professional services, schools, nonprofits, houses of worship, senior living and more

Receive timely push notifications for local news and announcements

Find resources to assist with a move to Orange County in the Relocation Guide

Access Orange County departments, services and job opportunities.

Get important news and information from the City of Orange City including election information, the city council, permits, links to bill pay services and more

Get digital guides to featured community events such as the Orange Lions Carnival and Mardi Gras

Access local news, weather and sports information
Featured on the app? Download marketing materials and graphics here.