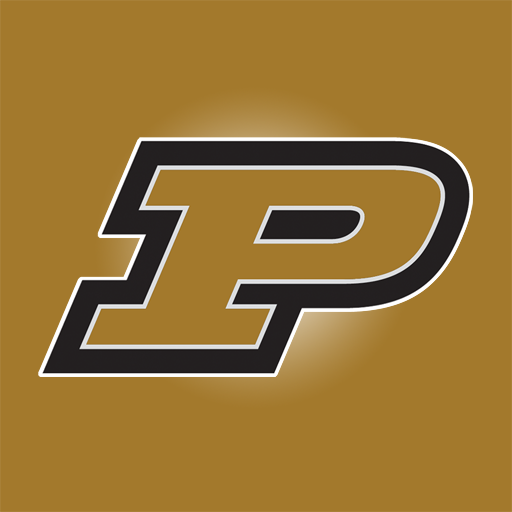 App Description
Explore Purdue with the official Purdue University Campus Tour app. Learn more about this vast laboratory for learning and discovery with multiple self-guided tour options — North Campus, South Campus, Athletics, Student Life, Colleges & Schools, and new this year, the Special 150th Anniversary Campus Tour narrated by author John Norberg. A campus events calendar, campus history, and visitor information are all included to give app users a full look at life at Purdue and help them make the most of their time on campus.
The app features -
An interactive, zoomable GPS map that shows your current location and points of interest in the area.

Photos and text that share the history, culture and stories behind Purdue.

Multiple tour media access points: find desired tour stops from the map or a full tour stop list.

Location-based tour stop triggering: as you explore, a dynamic list of the tour stops nearest your location will continue to refresh.

Tour stop images will help orient you to the surroundings and find points of interest more quickly

Additional embedded information such as phone numbers, websites, social media, routing addresses and text information.