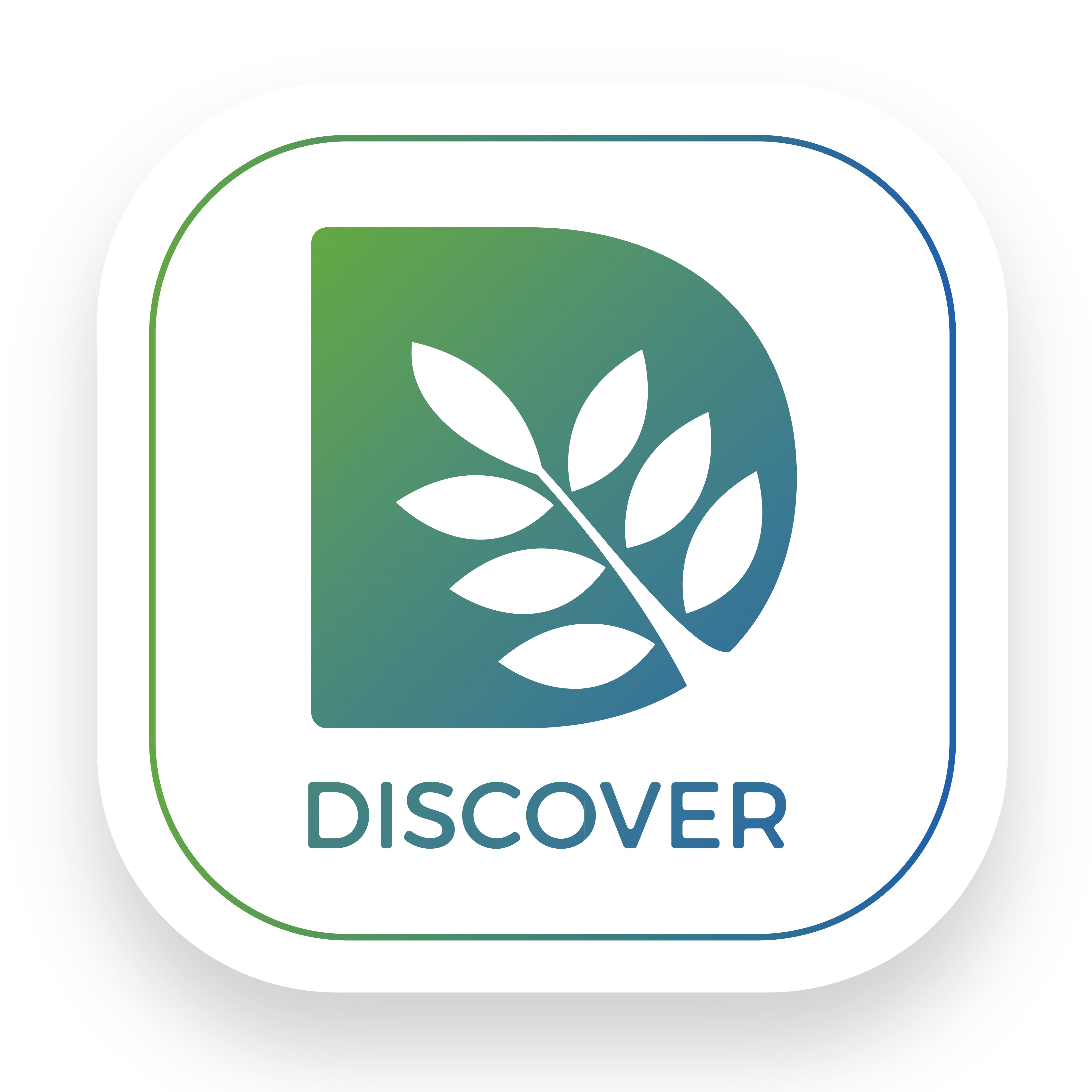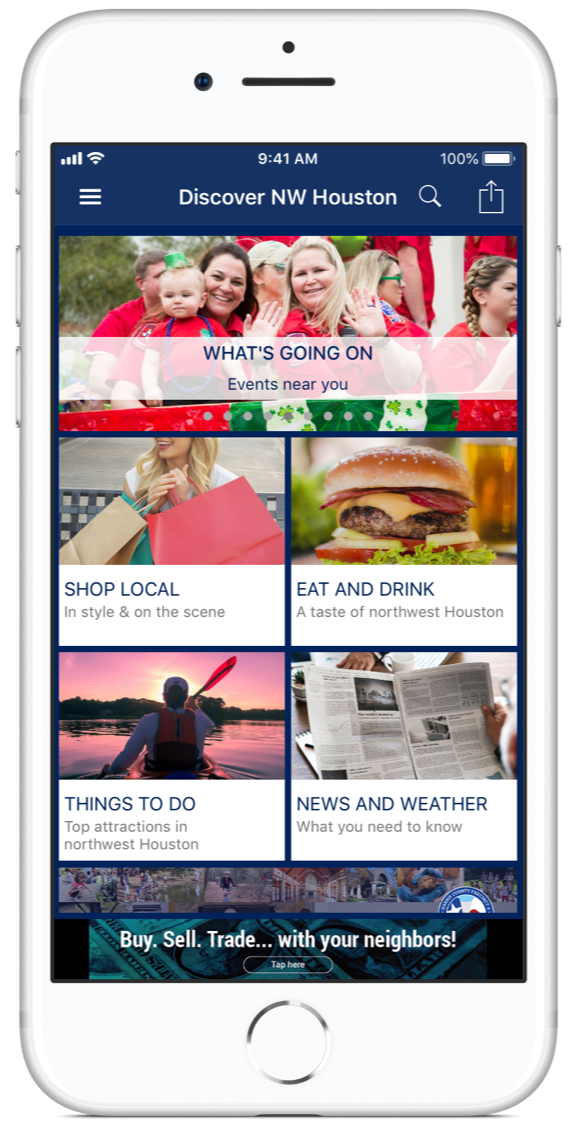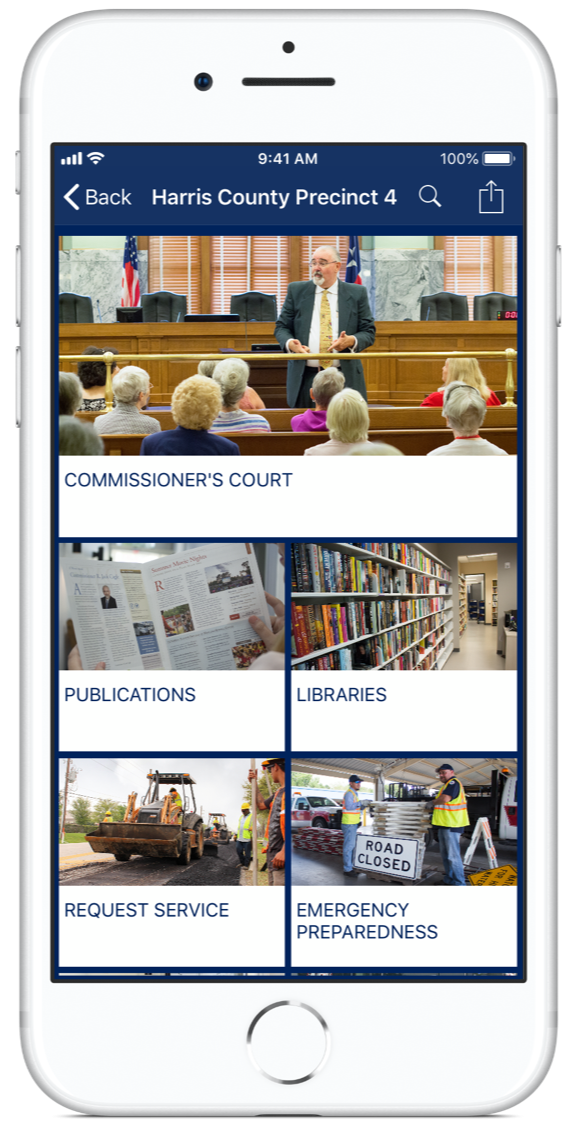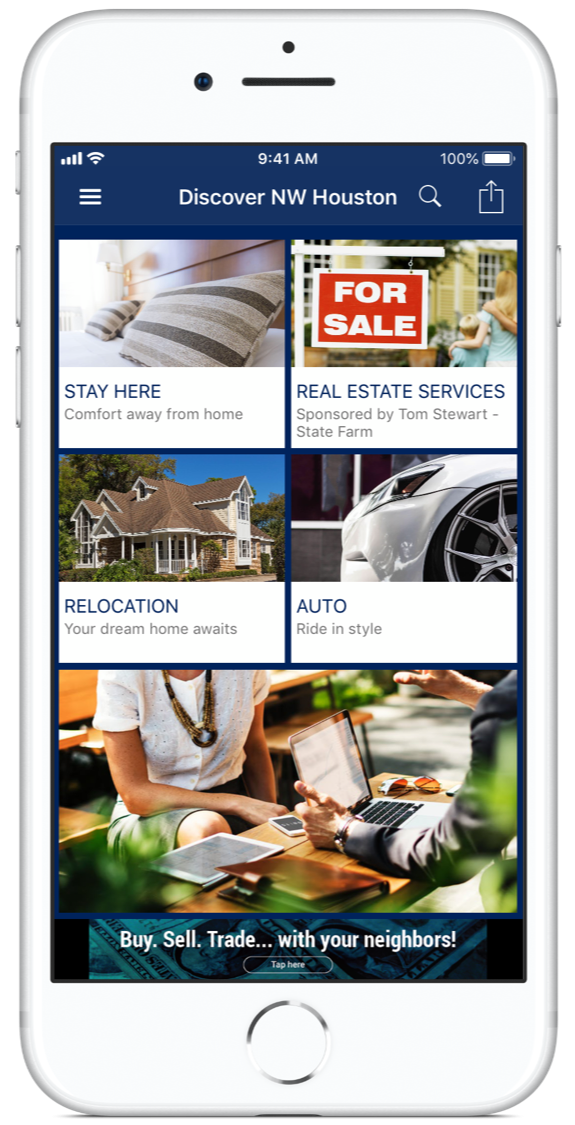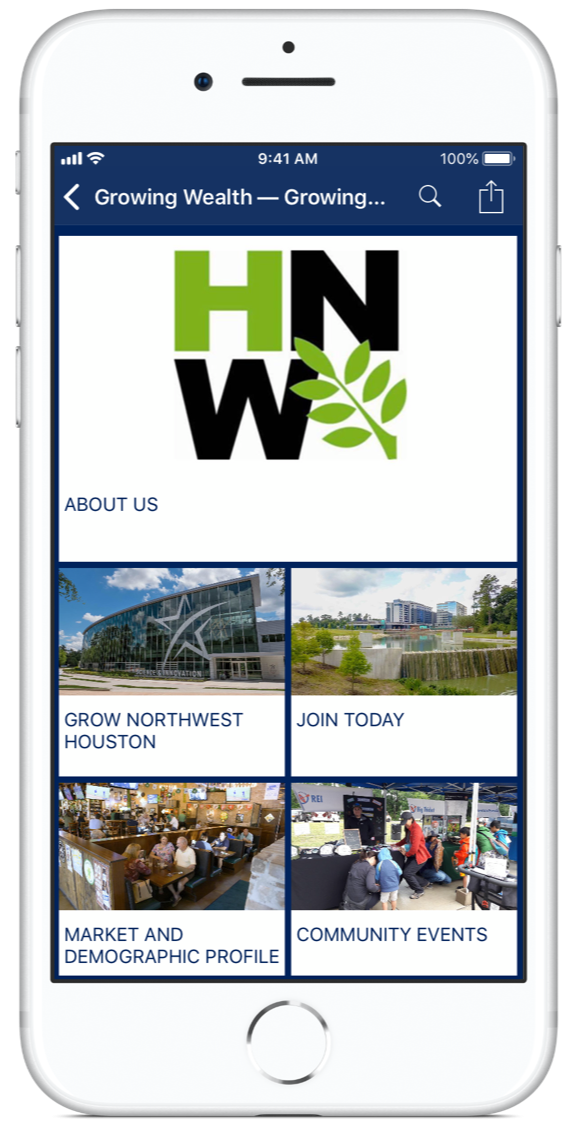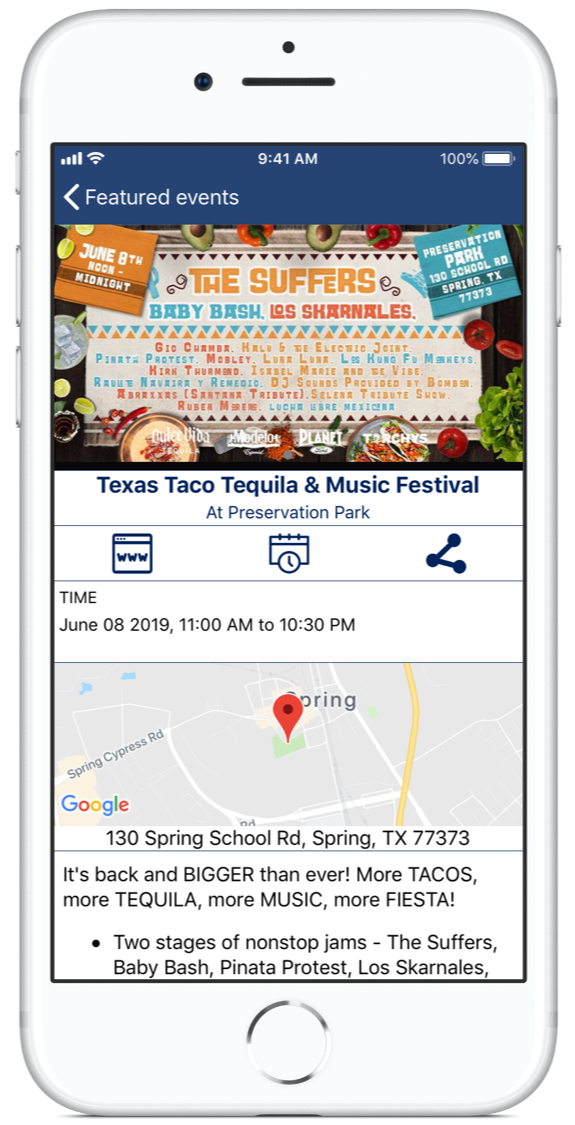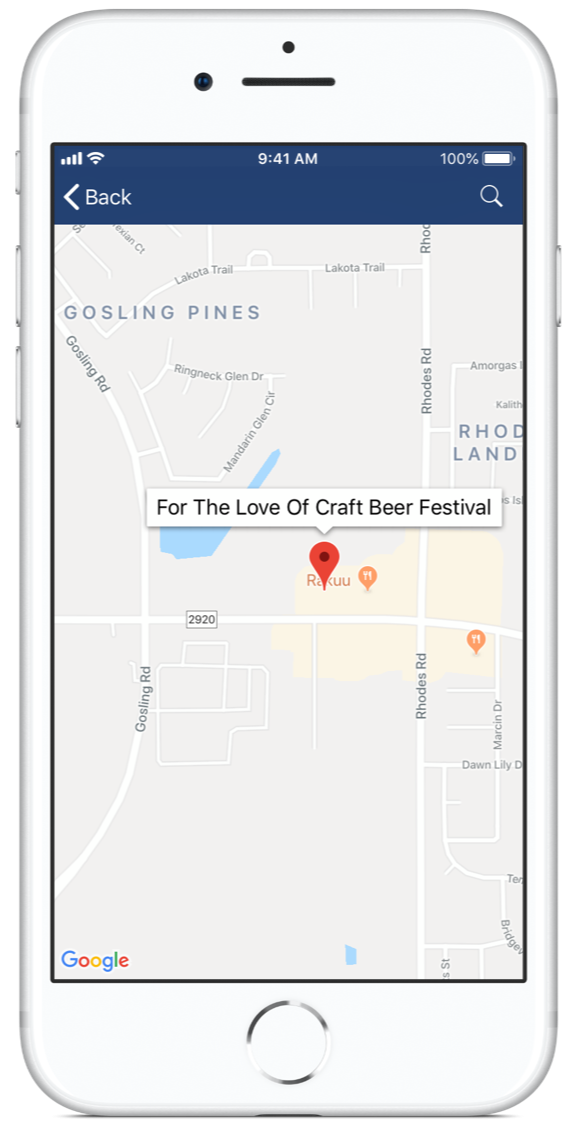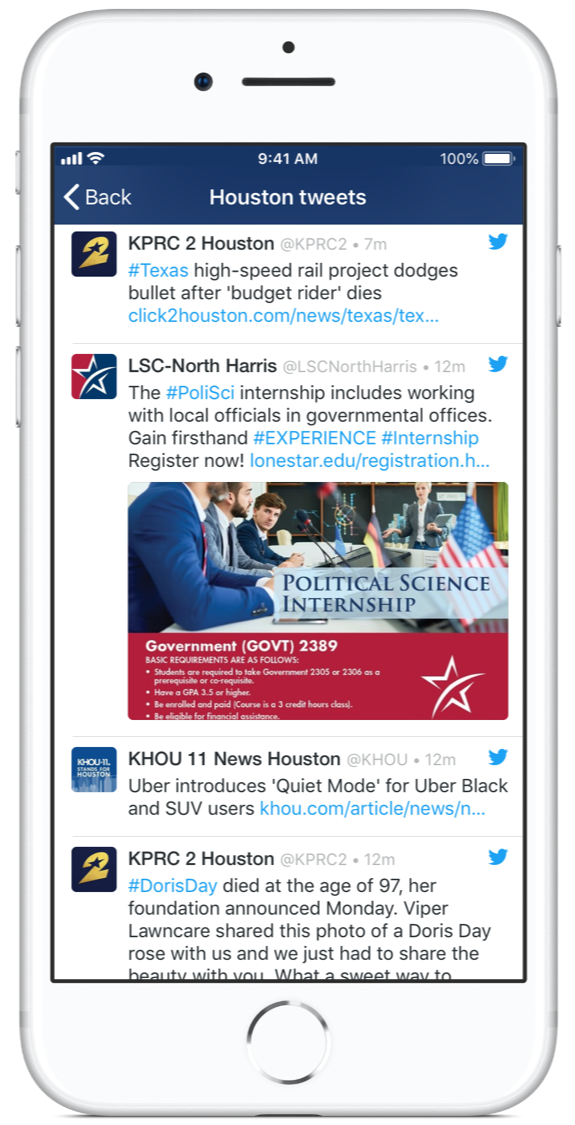 App Description
The Official App of the Spring, Klein and Cypress Creek Community.
zCivic partnered with the Houston Northwest Chamber of Commerce to build this Community Portal to connect this sprawling region of Houston, Texas. Harris County Precinct 4 partnered on the project as well to increase access to important news, information and services provided by the county to this unincorporated area of Northwest Houston.
Discover Northwest Houston enables app users to -
Discover things to do, community events, festivals, concerts and exhibits in the Cypress Creek Cultural District and more.

Explore the great outdoors in Northwest Houston's parks, bike and paddle trails, historic sites and sports venues.

Find the perfect restaurant to fit any mood, and get turn-by-turn directions right to its doorstep.

Access a complete directory of local businesses and organizations such as real estate, shopping, automotive, health and medical, professional services, schools, nonprofits, houses of worship, senior living and more.

Connect with the Houston Northwest Chamber of Commerce to learn about the services they provide to the business community, and access their event calendar.

Connect with Harris County Precinct 4, including county services, new resident resources, helpful links, news, the commissioner's court and the constable's office.

Receive timely push notifications for local news and announcements, including emergency notices.
Featured on the app? Download marketing materials and graphics here.