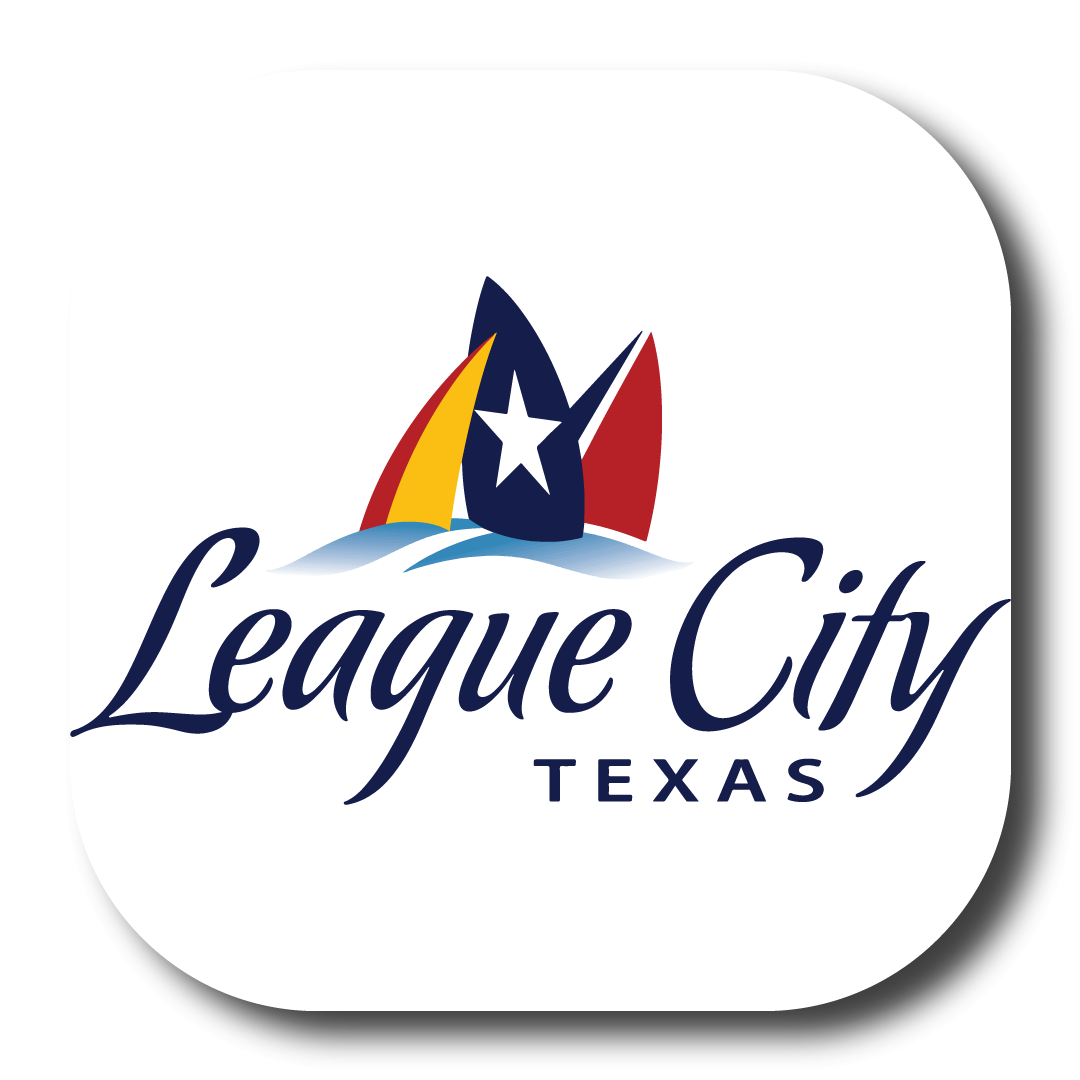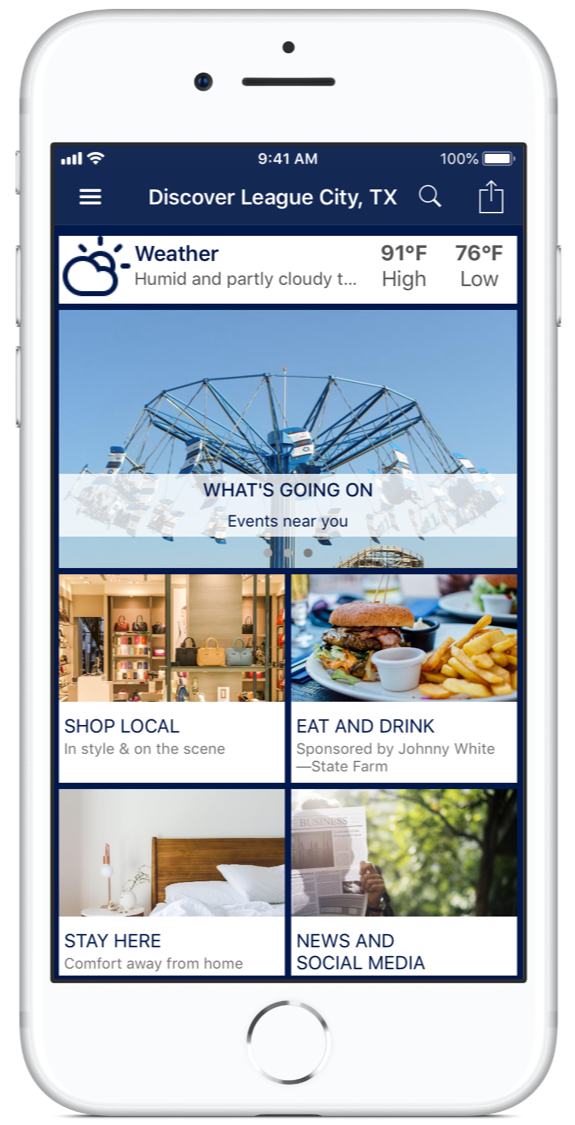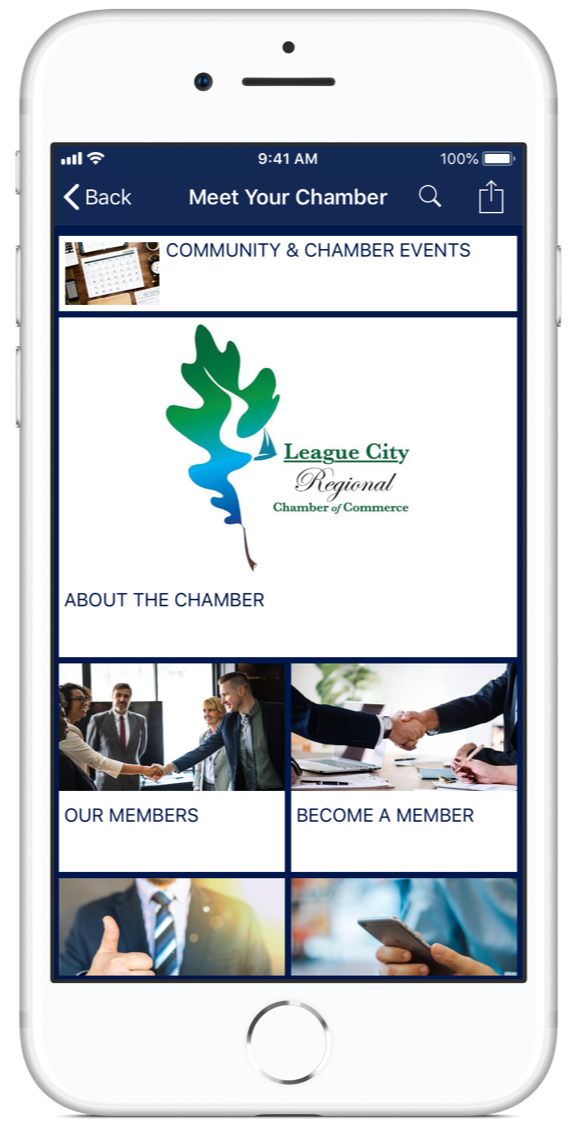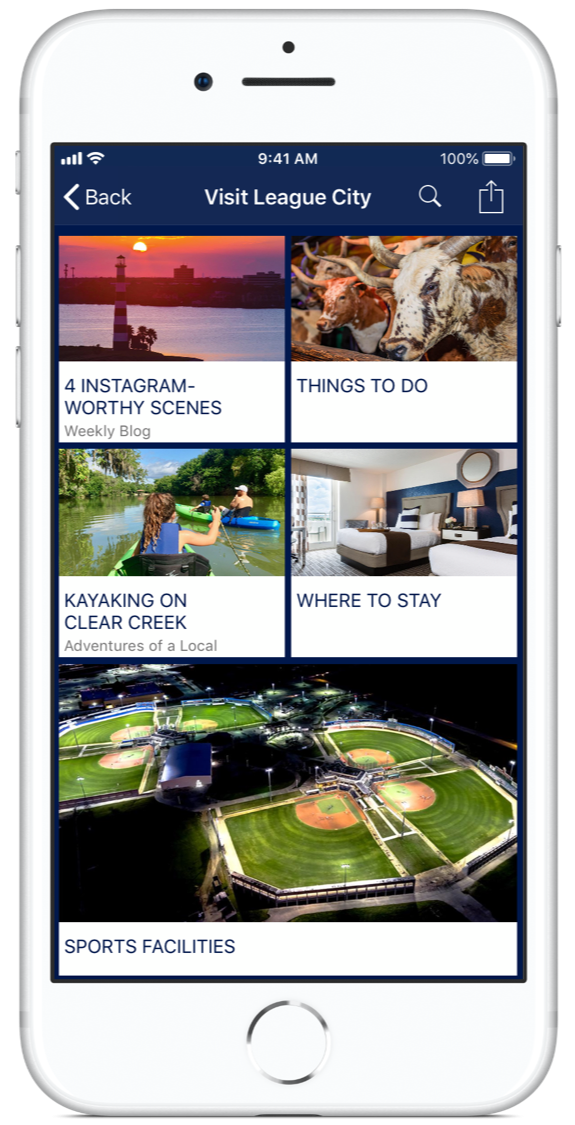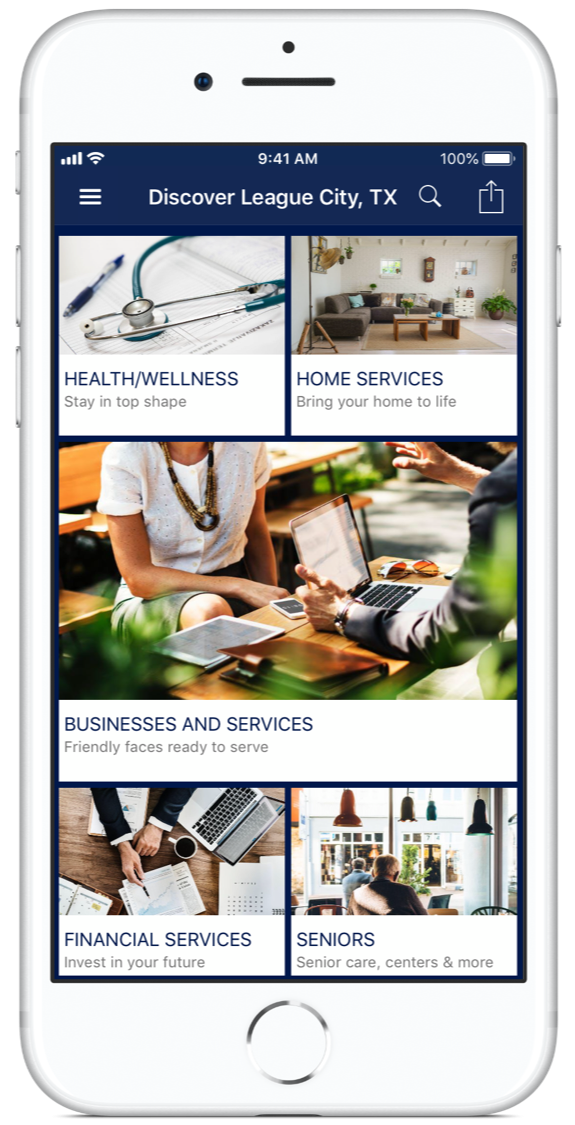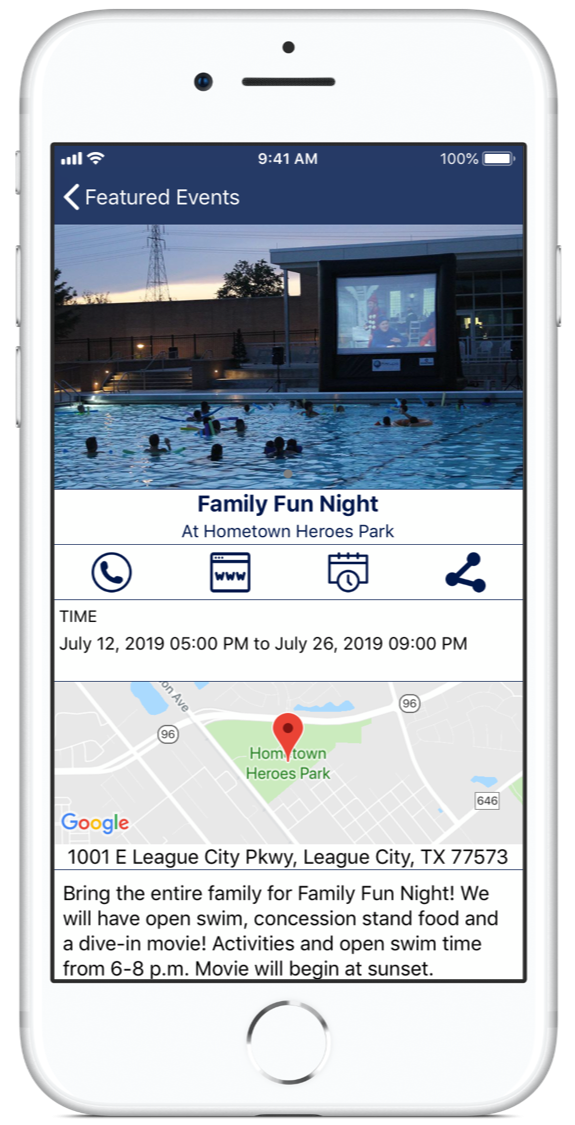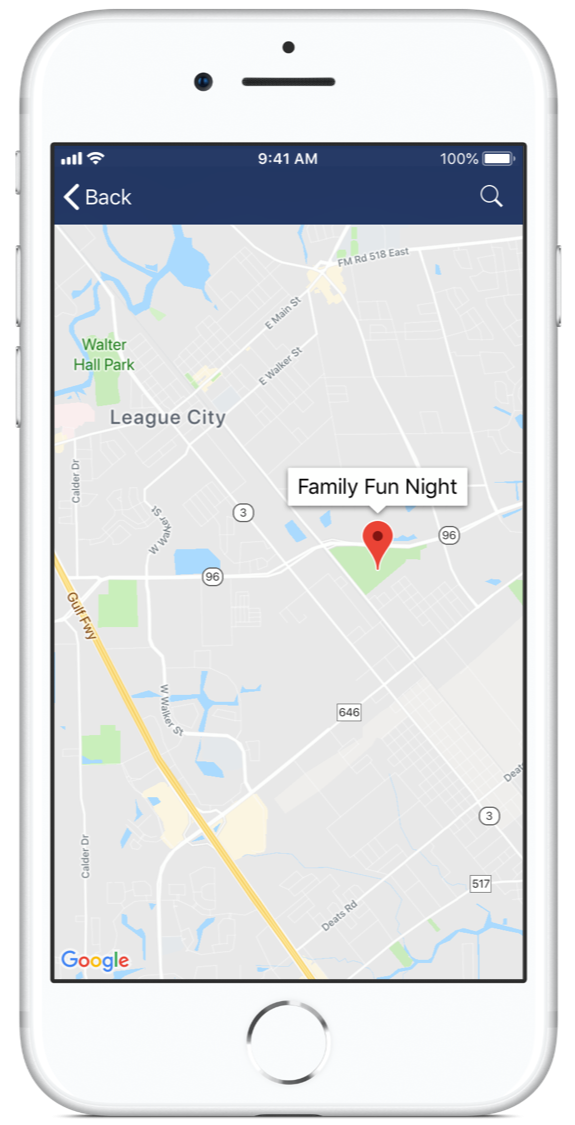 App Description
Discover League City TX is the Official App of League City. zCivic worked with the League City Regional Chamber of Commerce to spearhead the project, which also draws in community partners such as the City of League City and the League City CVB.
The app focuses on providing resources for both League City residents and visitors, providing a one-stop-app for where to eat, play, stay, do, learn, save and explore League City like never before!
Users can -
Explore area attractions, museums and parks
Find the perfect restaurant to fit any mood or taste
Discover things to do such as events, festivals, theatre performances, live music and more
Access a complete directory of local businesses and organizations such as real estate, automotive, financial services, senior living, health and medical, schools, nonprofits, and more
Get local news and weather forecasts
Access GPS maps and interactive features
Learn about the League City Regional Chamber of Commerce and all they do to support a strong economy and positive business environment in League City and the surrounding area
Find resources to assist with planning a visit or relocation to League City
Receive timely push notifications for local news and announcements
Featured on the app? Download marketing materials and graphics here.